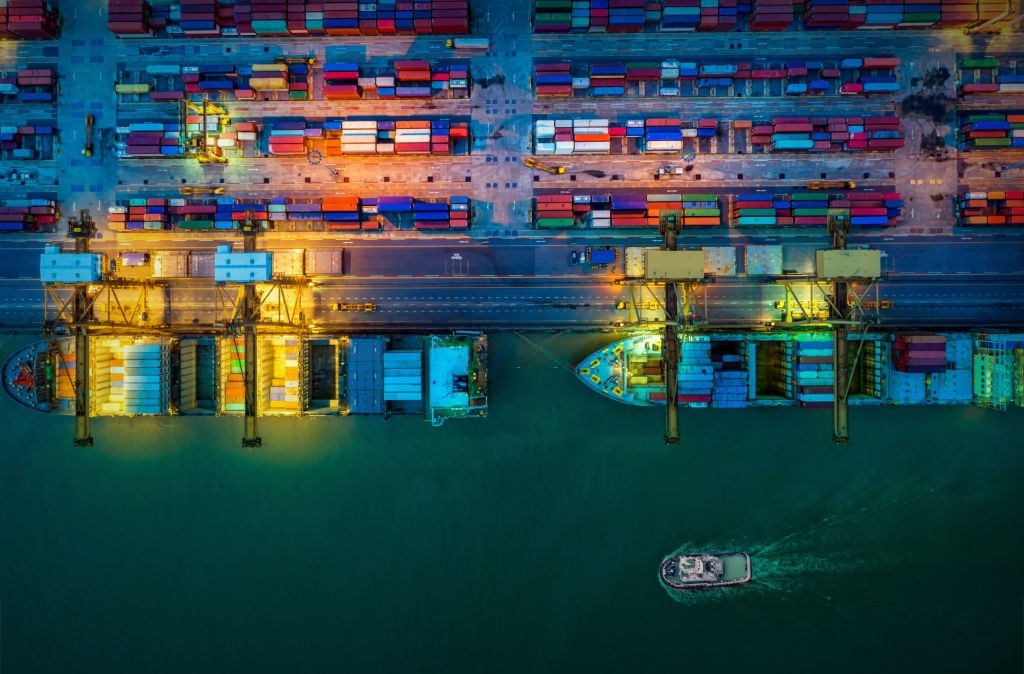 At ORBAN99 Limited, our procurement services include determining and recommending which products or services will be best suited to our clients' needs. We work with both large and small businesses within and outside the country.
Our professionals can help in determining which specific product to add to your services, in addition to saving your time and money within our purchasing services. We can install, implement and monitor the entire services. Our product include servers, monitors, printers, etc.
We provide leading products from today's top manufacturers including Microsoft, Dell, Lenovo, HP, Samsung, OPNEW, VON, etc. We can identify and procure equipment for systems, networks, and other components.
Our core procurement business coverage includes:
SOFTWARE

STATA
MICROSOFT PRODUCTS
TREE AGE PRO HEALTH
CRYSTAL REPORT LICENSE
HP PRODUCTS
HARDWARE

DESKTOP COMPUTERS
LAPTOP COMPUTERS
SERVER
STORAGE

HARD DRIVE
USB FLASH
MEMORY CARD
SERVICE CENTER

APPLE
HP
MICROSOFT
SAMSUNG